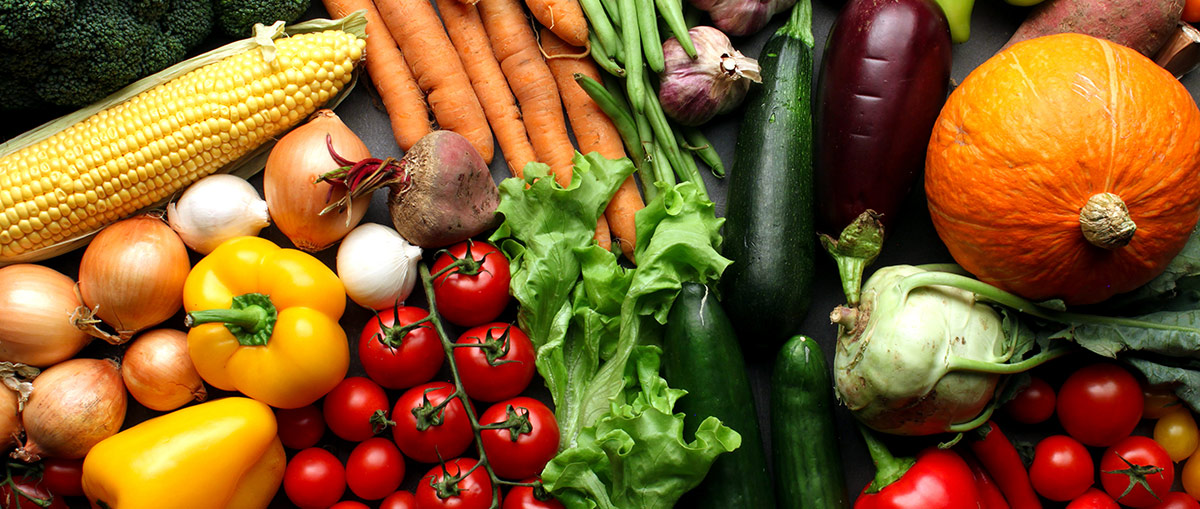 7% of the US is covered by water.
Sunterra covers the rest.
OUR COMPANY
SunTerra Produce's Chicago office was established in 2006 to serve and expand SunTerra's growing presence in the produce industry. This office was strategically opened to offer SunTerra's service to a vast Midwest clientele base. The heartland of America needed a premier produce company to bring quality products and efficiency to the produce industry within the region. SunTerra's products synonymous with quality just as our staff is with superior service. SunTerra Chicago continues to hold true to these standards and our staff is committed to remaining innovative by setting new industry standards for quality and service.
PRODUCE NEWS
13.03.2017
Produce distributor SunTerra Chicago uses Cargo Chief's network of more than 500,000 trucks to boost on-time deliveries and nip costs in the bud. read more